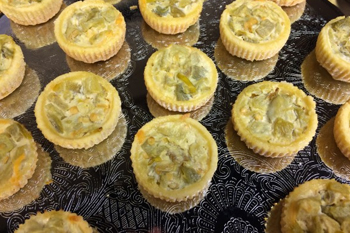 what is the difference between a personal & special event private chef?
Personal Chef Services – Food is prepared in your home for a set number of meals for the week, bi-weekly or even monthly.  The meals are prepared and stored in your refrigerator or freezer so that you can heat the meals and eat them at your convenience.  Arrangements are made for the cooking day.  It is not required that you be home on the cooking day (similar to housekeepers coming on cleaning day).
Special Event Chef Services – A special meal is prepared for a specific event that you are hosting.  It could be an intimate dinner for 2 or a family or business gathering, weddings, fundraisers, or holiday parties. The meal is designed to meet your event needs, from how many courses you would like served to creating food to match a theme.  The meal can be for 2-200 people and is prepared before or during your event.
your personal chef.
Your Personal Chef provides cooking services in the homes of our clients, from time-challenged singles and couples, busy families, and empty-nesters to those with special dietary needs and the elderly.
We offer meal plans that are personalized to your needs and budget.  Meal plans can be modified to meet your personal dietary needs.
meal plans
Standard Meal Plans
These plans work well for the client that likes to have a set fee for the services.  The cost of the food and the chef's hours are included in the fee.
The 5/4 Plan
The 5/4 plan = 4 servings of each of 5 entrees paired with matching side dishes (20 meals)
Greatest value for the $
The 4/4 Plan
The 4/4 plan = 4 servings of each of 4 entrees paired with matching side dishes (16 meals)
Good if you eat out two to three times a week or like to cook on the weekends.
The 5/2 Plan
The 5/2 plan = 2 servings of each of 5 entrees with matching side dishes (10 meals)
This plan works well for couples and empty nesters
*Special Dietary Needs: There will be additional charges for special food products or extra preparation on meal plans
*72 hour notice is required to cancel a cooking day – There will be a 75% charge for cancellations less than 72 hours.
Per Hour Plan
This plan will vary from week to week as the cost of food varies with menus.
You will receive a copy of the food receipts for reimbursement to the chef and will pay per hour for the chef's services; menu planning, shopping, and cooking and clean up.
Gift Certificates
A great gift for a new mom, someone who is recovering from surgery or an injury or just a nice way to say, "Take a break." Gift certificates are available for all plans.  If you don't see a plan that fits your needs, ask, we may be able to tailor one for you.
Storage Containers
Quality food storage containers are essential to protecting the freshness and quality of your meals.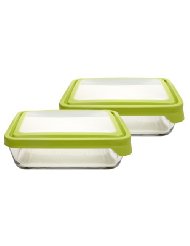 The high quality Pyrex or Anchor Hocking brand glass containers we use are perfect for keeping your meals fresh.  They look nice, stack well in your refrigerator, and offer you a wide range of options for heating your meal.  The plastic lids are BPA-free for your protection.  There is a one-time charge – the set is yours to keep.  You will pay for replacement pieces as needed.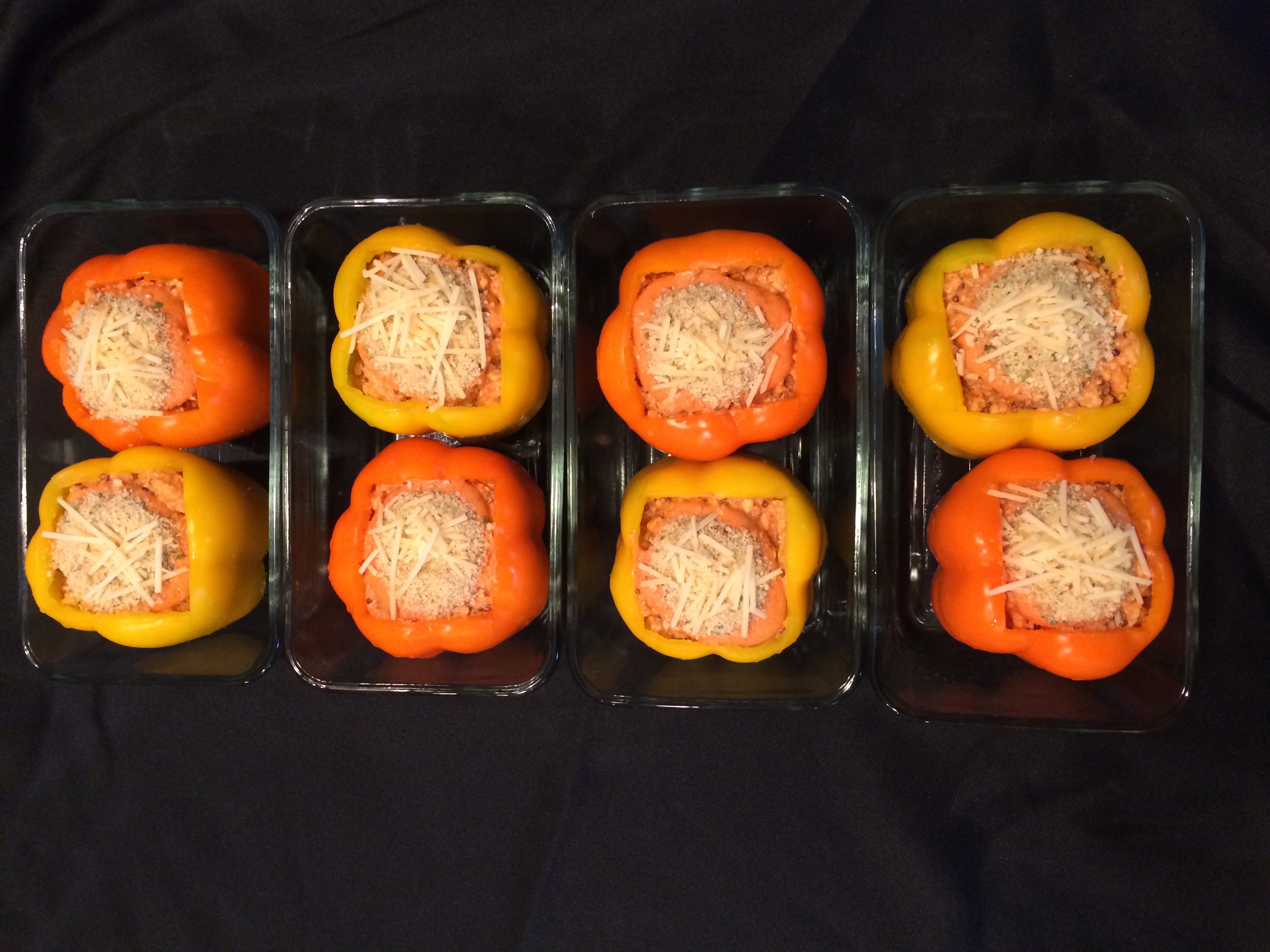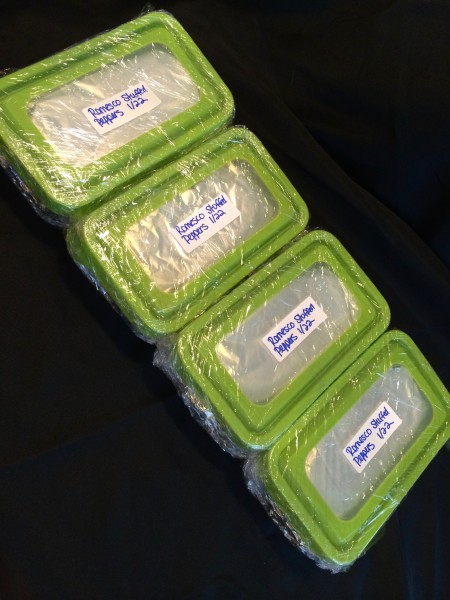 "Come Taste and See"